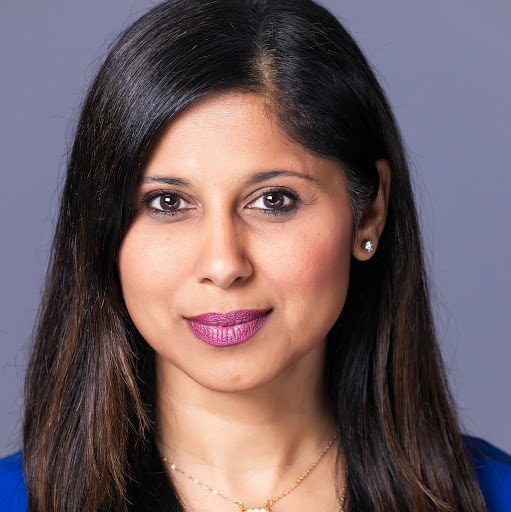 Dr. Nilong Vyas, Pediatrician
Sleep For Infants & Children
About
Dr. Nilong Vyas, MD is a board-certified pediatrician. She is a firm believer in the value of sleep (for the well-being of both children and their parents) and the need for healthy sleep habits. Her mantra 'from good sleep comes good eaters, readers and behaviors' is what the foundation of her practice is based in.
Experience
After completing her Pediatrics residency at LSU she worked as an ER Physician at Children's Hospital in New Orleans. She subsequently chose to join the private practice at Lake Vista Pediatrics in Lakeview where she learned much about both children and their parent's needs as well as establishing nurturing relationships with her patients.
Seven years and numerous sleep consults later, she decided to begin her own sleep training consulting business thus 'Sleepless in NOLA' was born.
Education
Dr. Vyas was raised by educator parents in New Orleans and went on to earn a Masters in Public Health degree from Tulane University as well as a Medical Doctorate from LSU Health Sciences Center.
Articles by Dr. Nilong Vyas, Pediatrician