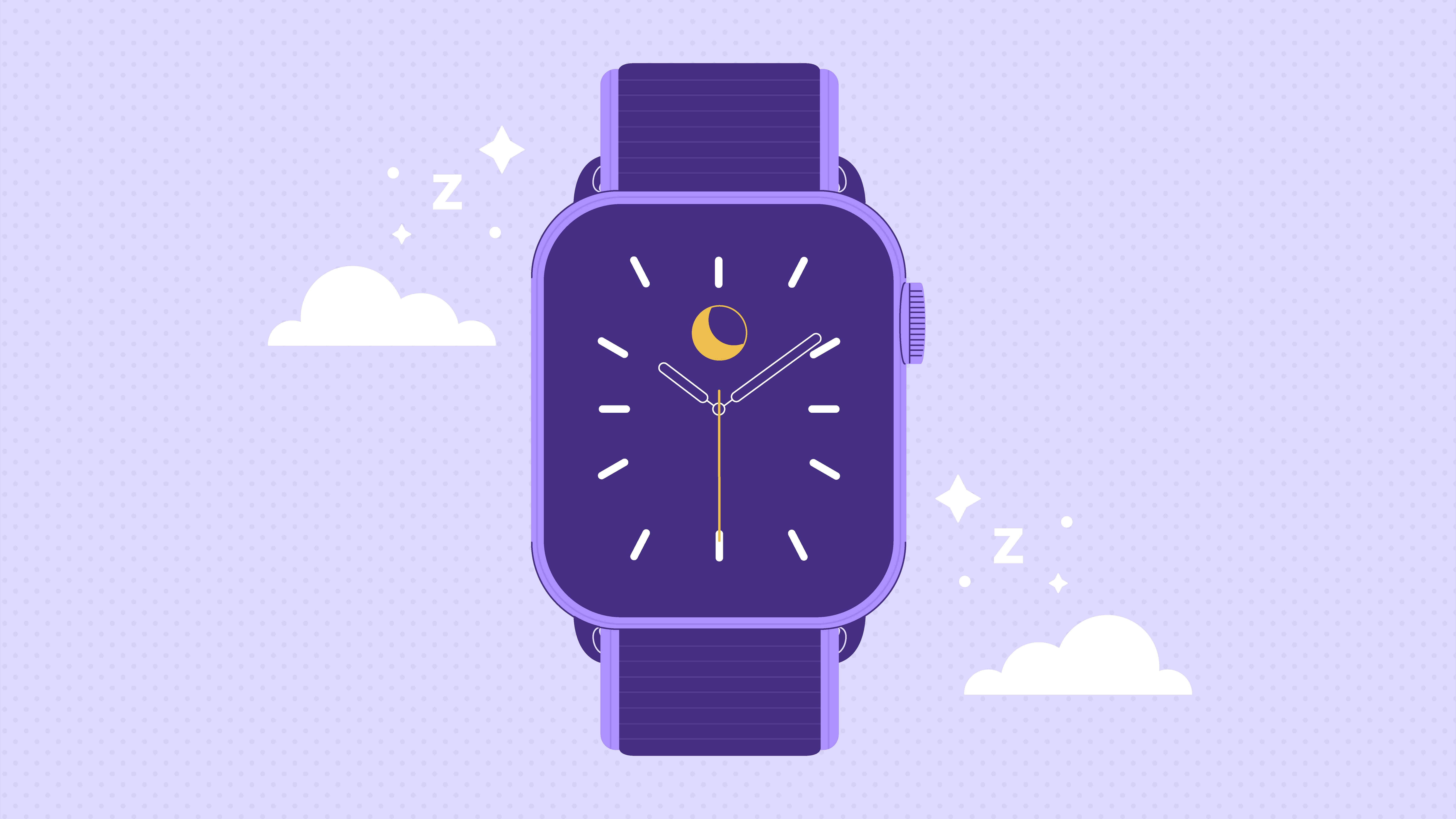 How Long Can You Go Without Sleep?
Brian W. Wu, MD, PhD
Brian W. Wu, MD, PhD
Dr. Brian Wu earned his MD and Ph.D from the Keck School of Medicine (University of Southern California). His Ph.D. is in integrative biology and disease for his research in exercise physiology and rehabilitation. He is currently a psychiatrist in his residency at LAC USC.
Updated June 17, 2023
Sleep Research
Healthy sleep has a significant influence on how we live. With the right amount of sleep, we feel well rested, focused, and able to achieve anything we put our minds to. If we start to get less sleep, we quickly feel tired and struggle to concentrate. However, how long can you go without sleep?
What's the Recommended Amount of Sleep?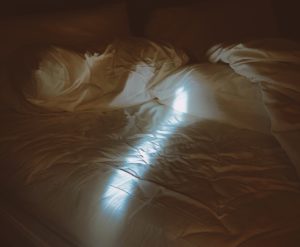 The Centers for Disease Control and Prevention recommend adults get seven or more hours of sleep per night. There's no upper figure mentioned for most adults, but for adults aged 61-64, the best is 7-9 hours per night.
The recommended amount of sleep is higher for children and teens. Depending on their age, those under 18 need between 8-16 hours in every 24 hours (including naps).
What Happens When You Don't Get Enough Sleep?
Sleep deprivation and deficiency affects individuals across all demographics. While certain specific groups have risk factors, many are lifestyle choices, which may demonstrate physical complications and declining cognitive performance. If you do not get enough sleep, you will experience sleep deprivation. This ongoing lack of sleep causes fatigue, which worsens over time. It can also affect other areas of your mind and body, including concentration, mood, and appetite.
The common symptoms and side effects of sleep deprivation include:
Fatigue

Daytime sleepiness

Impaired concentration and alertness

Irritability

Mood changes, including a depressed mood

Lack of motivation

Forgetfulness

Impaired decision-making ability

Increased appetite

Reduced hand-eye coordination

Stress

Weight gain

Difficulties with memory

Cognitive impairment

Higher risk of accidents
Sleep deprivation can hamper your ability to be present in your everyday life. If you are tired, it is harder to focus on what you are doing, so tasks often take longer to complete. With less motivation, you might find it takes you longer to work through your to-do list.
Sleep and our immune systems are integrated in a manner the medical community is continually researching. 
Dr. Brian Wu notes that, "Our circadian rhythm system and sleep are an intense regulator of the sleep-wake cycle. There are numerous elements that are at play, including our T-cells, pro-inflammatory cytokines and our stress hormone cortisol. They peak and trough during sleep."
A lack of sleep can also affect your immune system. This is one reason why sleep hygiene is critical. Be sure to create the right environment and lifestyle for restful sleep.
What Are the Long-Term Effects of Sleep Deprivation?
Prolonged sleep deprivation can lead to other medical conditions. A chronic lack of sleep has been linked to conditions like diabetes, heart disease, high blood pressure, and anxiety.
The National Center for Biotechnology Information states that, "The cumulative long-term effects of sleep loss and sleep disorders have been associated with a wide range of deleterious health consequences including an increased risk of hypertension, diabetes, obesity, depression, heart attack, and stroke."
There is also a rare condition in which people experience up to six months of sleep deprivation. Fatal familial insomnia (also known as FFI) is a genetically inherited prion disease. It can cause insomnia, weight loss, hallucinations, and dementia.
Fortunately, for most people, symptoms of sleep deprivation resolve themselves quickly. With enough rest, you restore healthy bedtime habits, and your concentration and alertness should return to normal.
How Long Can You Go Without Sleep?
There is no defined amount of time we can go without sleep. To date, there have been no studies done with a conclusive answer. There have been no reports stating the cause of death as a lack of sleep.
One study conducted by the Sleep Research Society investigated the connection between Sleep Duration and All-Cause Mortality by a systematic review and meta-analysis of prospective studies. The researchers' objective was to determine if there was any evidence to link all-cause death with sleep duration. The results correlated that short duration of sleep was associated with a greater risk of death. Additionally, the converse, longer duration of sleep was also associated with a greater risk of death, was displayed. Their conclusion was that, "Both short and long duration of sleep are significant predictors of death in prospective population studies."
The amount of sleep you can go without comfortably is likely to depend on your age. Those under 18 need more sleep, so they are likely to feel the effects of sleep deprivation sooner. Adults who get less than the recommended 7 hours per night are likely to feel the side effects within 24 hours.
What Happens After 24 Hours With No Sleep?
The main symptom of sleep deprivation is fatigue. Getting no sleep within a 24-hour period can interrupt your ability to carry out complex activities.
A lack of sleep can affect your ability to react and analyze information around you. Your short-term memory is also impaired, which affects your concentration. Sleep deprivation can also affect your emotional responses. Research suggests there is a link between sleep deprivation and mood changes, including anxiety, mood swings, and anger. Sleep debt can make these changes appear or be more noticeable. These are just some of the effects of not sleeping for a day.
Additionally, lack of adequate sleep affects the neural activity in four hypothalamic regions. This negatively affects our behavior and physiology.
What Happens After a Longer Period of Sleep Deprivation?
You will feel worse the longer you go without sleep. Symptoms are likely to become more noticeable and you will feel even more fatigued. Extended sleep deprivation can also affect your mental health.
After the 48-hour mark, people are more likely to experience microsleeps. These are brief moments where you lose attention without realizing it. Microsleeps last between a few seconds and two minutes.
What's the Longest Time Someone Has Gone Without Sleep?
The most famous experiment on sleep deprivation took place in 1964. A high school student in California stayed awake for 264 hours in the study. Randy Gardner experienced speech and memory problems, as well as paranoia. He also began hallucinating towards the end of the study. Despite this, he emerged with no adverse long-term effects.
Since the study, people have claimed to break the world record for the longest period with no sleep. Australia's National Sleep Research Project suggests the record stands at 18 days, 21 hours, and 40 minutes.
How Can You Avoid Sleep Deprivation?
It is not always easy to avoid sleepless nights. Sometimes they are the result of circumstance, like staying up late to prepare for exams or being stuck on a transatlantic flight.
For some people, not getting enough sleep becomes routine. Life is full of distractions and it is easy to stay up late catching up on a TV series or working on a new business.
A few late nights are no problem, but if you regularly get less than 7 hours of sleep you will feel the effects of sleep deprivation. To counteract this, practice good sleep hygiene and consciously restore the balance. 
The National Institutes of Health promote sleep hygiene practices with this Guide to Healthy Sleep. 
If you need to stay up late one night, clear your plans the next evening so you can catch up on sleep. Do not overschedule your week — keep your evenings as clear as possible. Set a bedtime and stick to it, even on your days off.
Sometimes sleep deprivation is inevitable. People who work long shifts, split shifts, or late nights can easily find themselves without enough sleep. When it is not possible to create more time for rest, relaxation techniques can help to promote restful sleep.
One of the most popular ways to relax is mindfulness. You could also try gentle stretching or mindful breathing. The goal here is to be more aware of your body and release tension.
Relaxation does not always have to come from breathing or exercise. Some people find listening to relaxing sounds helps them to feel sleepy, so try an app with ocean or forest sounds. Others prefer to journal and note down thoughts, feelings, worries, and plans to clear their mind before sleep.
Struggling With Sleepless Nights?
Difficulty getting to sleep can result in insomnia and sleepless nights. The primary way to resolve this is to get enough sleep.
Here are some positive sleep habits to introduce to your lifestyle and relaxation techniques:

Limit the amount of caffeine you consume, and avoid it up to 7 hours before sleep

Avoid naps in the 5 hours before you go to bed

Eat your main evening meal at least 3 hours before bed and keep it light

Make time for light exercise daily

Create a calm, decluttered bedroom to sleep in

Set your room temperature between 60-67 degrees

Have a warm bath or shower before bed

Avoid phones, tablets, and bright screens before you go to sleep

Limit the amount of distracting noise in your bedroom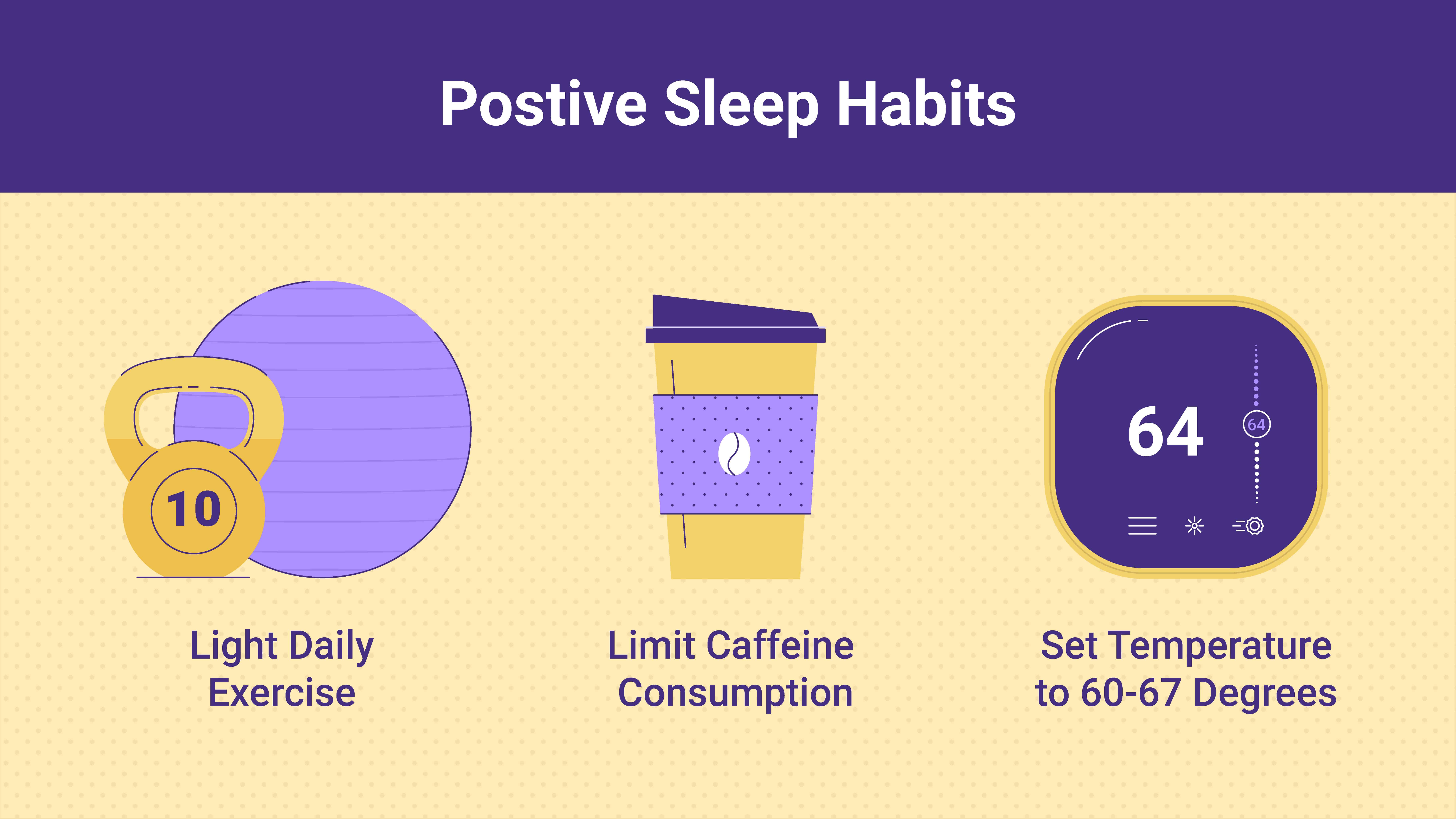 You can combine these tips and activities to create an evening or bedtime routine. Fill your routine with relaxing activities designed to promote sleep, like a warm bath or reading instead of watching TV. Design your bedroom to be the right environment to sleep, with minimal distractions. Together, these factors should help to promote healthier sleep.
Getting the Right Amount of Sleep
How long can you go without sleep? Do your best not to find out. There is no known duration of time we can go without sleep. Some people will start to feel the effects of sleep deprivation quickly, and for most, it will kick in within 24 hours of no sleep.
As sleep is so critical to our health and well-being, it is always best to aim for the right amount of sleep. Getting the recommended 7 hours or more of sleep per night gives you the energy to be alert and focused for the day ahead.