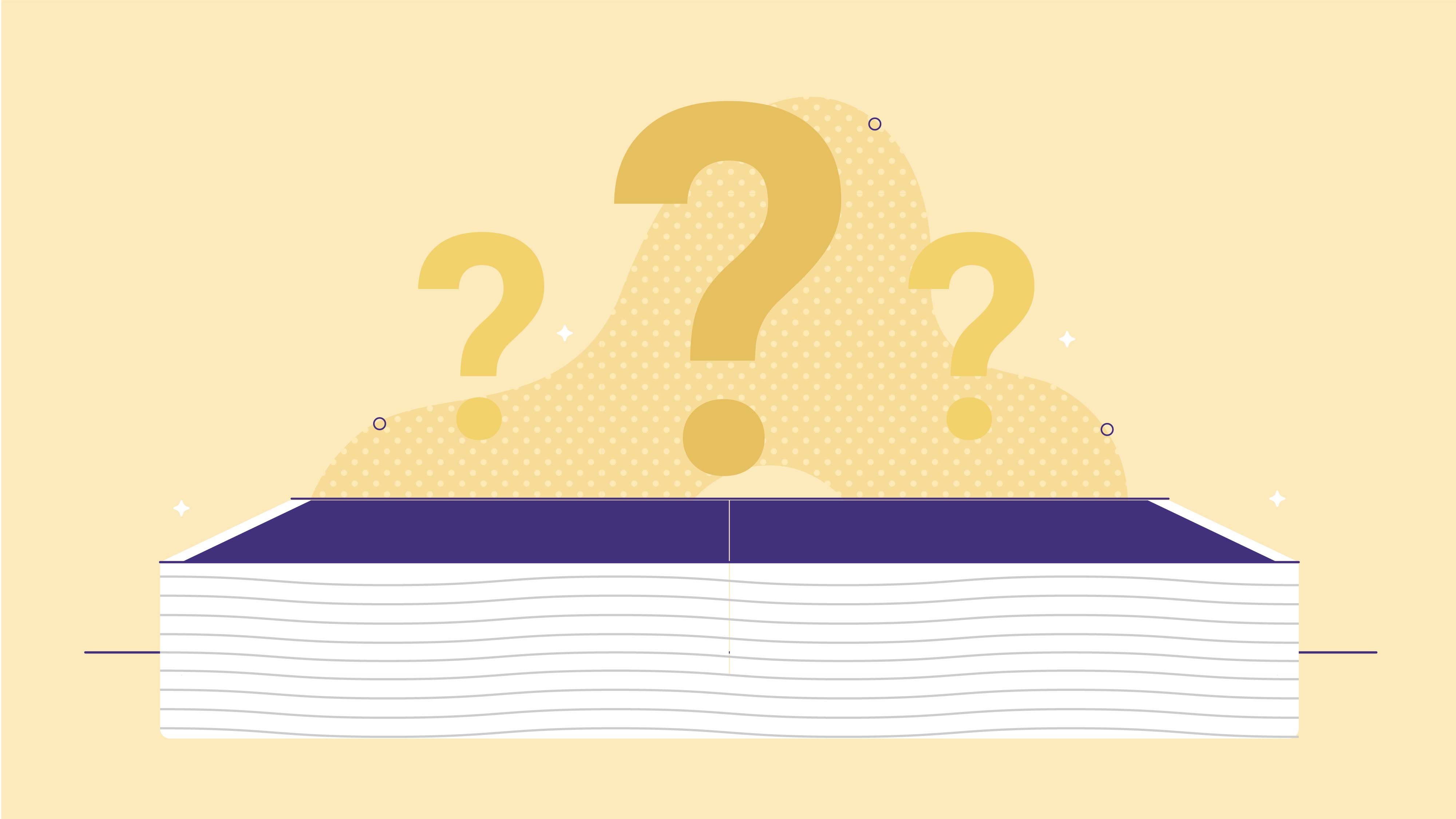 Do Memory Foam Mattresses Need Box Springs?
Updated November 22, 2023

Mattress Resources
75 years ago, when innerspring beds were the more common and available option, box springs were the best way to keep a mattress from sagging and extend its life. With the popularization of memory foam, you might be wondering if you need a box spring for that, too. The short answer is you don't!
Most base layers of memory foam mattresses are high-density foam, acting as a supportive core. They should only be used on certain foundations or surfaces, such as platform beds or wood slatted structures. If using your foam mattress on a platform bed, the slats should be 2.75 inches apart or less to maintain the mattress' longevity and preserve your warranty.
In our article, we discuss the difference between box springs and other mattress foundations. We'll also examine the best type of support for memory foam mattresses.
Box Springs vs. Foundations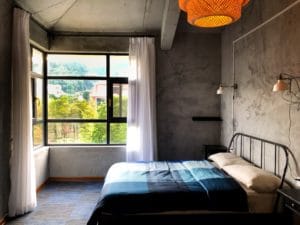 A traditional box spring consists of a frame with steel springs or widely spaced wooden slats and a cloth cover. Most of these bases are made with a wooden frame; however, some modern models have metal components.
Box spring bases absorb shock from the sleeper's movements. The coils or slats react to the sleeper's weight and evenly distribute pressure to prevent wear or sagging.
When paired with a foam bed, the box spring flexes, causing the mattresses to sag in the middle, which rolls the sleepers towards each other. Box springs typically have wooden slats more than 2.75 inches apart. This is another issue for memory foam mattresses, as the foam can sometimes dip below the slats and unevenly distribute weight, leading to premature material disintegration.
Foundations are a completely different product from box springs. They create a solid surface with evenly spaced slats or whole pieces of hard material to reinforce the mattress. Foundations do not flex with weight. The closer spaced slats are more supportive, resulting in less shock absorption.
Because foundations are sturdy, they can pair well with memory foam mattresses and other mattresses without springs. While there are many different styles of foundations, some are built into bed furniture while others come separately.
Box springs and foundations come in three different height profiles: standard (9 inches or higher), medium (6 to 8.5 inches), and low (5.5 inches or lower).
All box springs and their accompanying foundations come in twin (38 inches by 75 inches) twin XL (38 inches by 80 inches), full (54 inches by 75 inches), queen (60 inches by 80 inches), king (76 inches by 80 inches), and California king sizes (72 inches by 84 inches).
As a side note, some mattresses come in split queen or king sizes— two separate mattresses combined to make a whole queen or king size.
A foundation that supports a split queen mattress may accumulate too much weight in the middle. To provide enough support to these types of mattresses, we suggest getting split bases as well.
Foundation and Box Spring Alternatives
There are many different foundations and box spring alternatives compatible with memory foam mattresses and other mattresses without springs. Below you'll find a few suggestions.
Platform Bed
Platform beds have a simple, sleek modern design without a headboard. They have built-in, flat supports that don't require a box spring. They are more affordable than traditional bed frames and come with varying profiles. The advantage of a high profile bed is the storage space underneath.
Platform beds may not offer sufficient ventilation for a foam bed. If you use a foam mattress on a solid mattress support surface rather than a slat foundation, the bottom of the mattress won't be able to breathe and may result in heat retention.
Panel Beds
Panel beds, sometimes called wood slat foundations, made of wood. To support a memory foam or latex mattress, we suggest the slats be 2.75 inches apart or less. The solid mattress and wood slats support the mattress's weight, allowing the material to breathe for a cooler night's sleep.
Panel beds usually come with a warranty. The manufacturer should clearly list the length and quality of the coverage somewhere on their website.
Adjustable Bases
As long as you choose from a reputable brand, adjustable bed frames are durable. Much like platform beds, adjustable bases have a flat and solid surface for your memory foam mattress, but unlike platform beds, you can adjust the head and feet to match your needs.
With a remote controller, you can adjust your bed to a sitting position for easy reading or TV watching. Plus, angling your head slightly above the stomach wards off acid reflux and breathing issues, such as objective sleep apnea.
These types of foundations come with many other features, such as built-in massagers and under-bed lighting. However, the amenities available with the adjustable bed will depend on the company.
Bunkie Boards
Unlike the last two foundations, the bunkie board isn't a piece of furniture. It's a cost-effective, flat object made of plywood or particleboard. You can place a bunkie board on top of a box spring to create a solid, flat surface for memory foam or latex mattresses.
These boards are about one to three inches in height and usually come with a 10-year warranty.
The Floor
For some people, placing a mattress on the floor is a temporary situation, but it's also a viable long-term option. Memory foam needs a solid, uniform surface, and the floor of your bedroom is just that.
Even if you use your mattress on the floor, you may encounter the same issues platform bed owners face. On the ground, no air can circulate through the bottom of the mattress, leading to hot, uncomfortable nights.
Did We Answer Your Question?
So, does your memory foam mattress need a need box springs? No. However, they do need a foundation— a solid structure with a flat surface or slats less than 2.75 inches apart.
You have infinite styles of foundations to choose from, but for the most cooling sleep experience, you'll want a base with slats. If you want to save money or prefer the simplicity, placing your mattress on the floor is another viable option, just double-check with the retailer to ensure setting your mattress on the floor won't void your warranty.